Description
Best Place To Buy Auri Mushroom Gummies
Packed with ten adaptogenic functional Auri Mushroom Gummies extracts designed to be used on a daily basis, much like a multivitamin. Ingredients with scientific backing that target performance, cognitive function, stress, and immune support. 250mg of 10:1 Mushroom Extract (equivalent to 2500mg Fruiting Body) per serving.
BENEFITS Of Auri Mushroom Gummies
A Complete Gummy To Become Your Best Self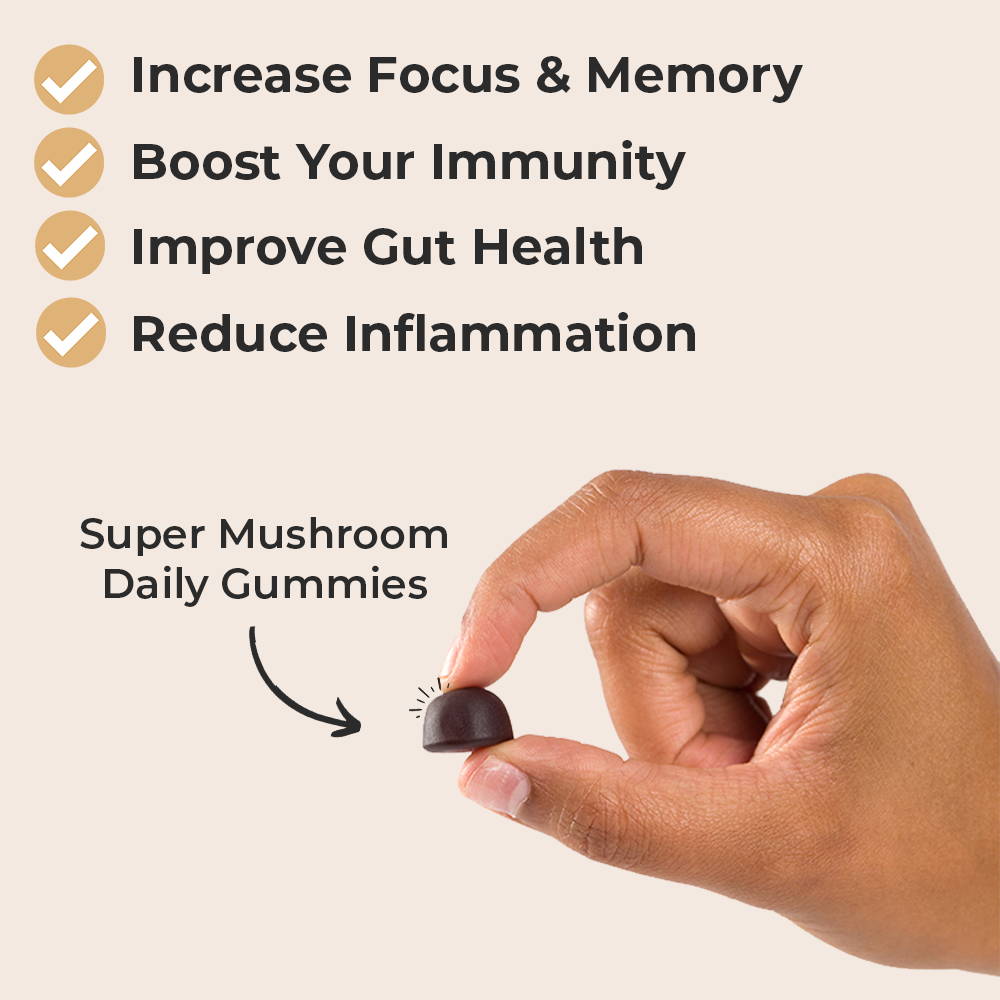 🧠 Increase Focus & Memory
Lion's Mane contains a unique group of chemicals known as hericenones and erinacines. These compounds have been shown to improve focus, memory function in addition to mood!
🔥 Reduce & Relieve Inflammation
The blend of mushrooms we use in our supplements is rich with anti-inflammatory components like polysaccharides, phenolic and indol compounds mycosteroids fatty acids carotenoids vitamins biometals.
😊 Improve Gut Health
The Turkey Tail included in our blend is a great source of nutrients for your gut bacteria. It has been shown to improve the balance in good microbes, while also providing you with more energy!
🛡️ Boost Immunity
With our mushroom blend, you'll be able to supercharge your immune system with powerful polysaccharides and bioactive chemicals.
ALL-IN-ONE GUMMY FOR SUPERIOR HEALTH
An all natural and effective mushroom supplement that targets brain performance, immunity, gut health, and mood. Made to take everyday, just like a multivitamin.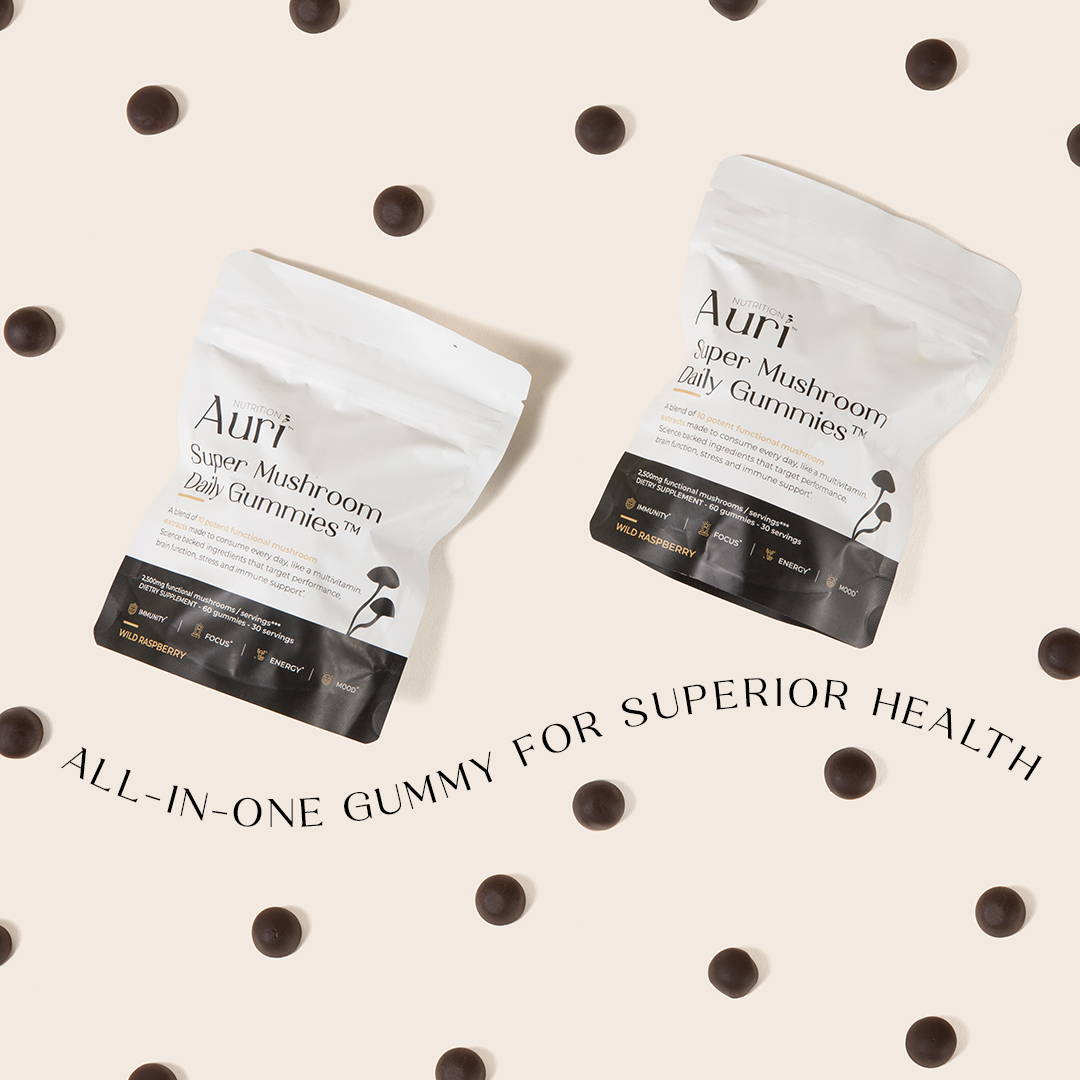 MOST SUPPLEMENTS WASTE YOUR MONEY.
Our bodies are not efficient — only a small share of what we consume gets absorbed into our bodies. As a result, the supplements that we take into the stomach produce little to no result. Try gummy supplements and increase absorption rates up to 90%.
✓ More nutrients per serving
✓ ±90% absorption efficiency
✓ With ingredients that enhance benefits
✓ Chewable and easy to consume
✓ Delicious and easy on the stomach
Capsule / Tablet Supplements
✕ Fewer nutrients per serving
✕ 7%-12% absorption efficiency
✕ Cause nausea for some people